Disability Tax Credit Service
Compassionate, Dedicated, Reliable
You could be eligible for thousands of dollars in tax credits from the CRA!
Start your application today to see if I can help you qualify for the disability tax credit.
2000+ Successful Applications
Experienced and Trusted Advocate
Compassionate Disability Tax Credit Application Support
I can help you qualify for the Disability Tax Credit.
Discouraged with the complicated and challenging Disability Tax Credit form? Frustrated that you've been denied the DTC or for your renewal? Your physician won't cooperate with you? Not sure whether you received the maximum benefit when you applied?
I understand all of these road blocks.
Hi, I'm Monique Brooks.
As a mother of 3 children with special needs and a husband with physical and mental health issues who all qualified for the Disability Tax Credit, I've been helping other deserving families for the past 13 years who are struggling to navigate the process.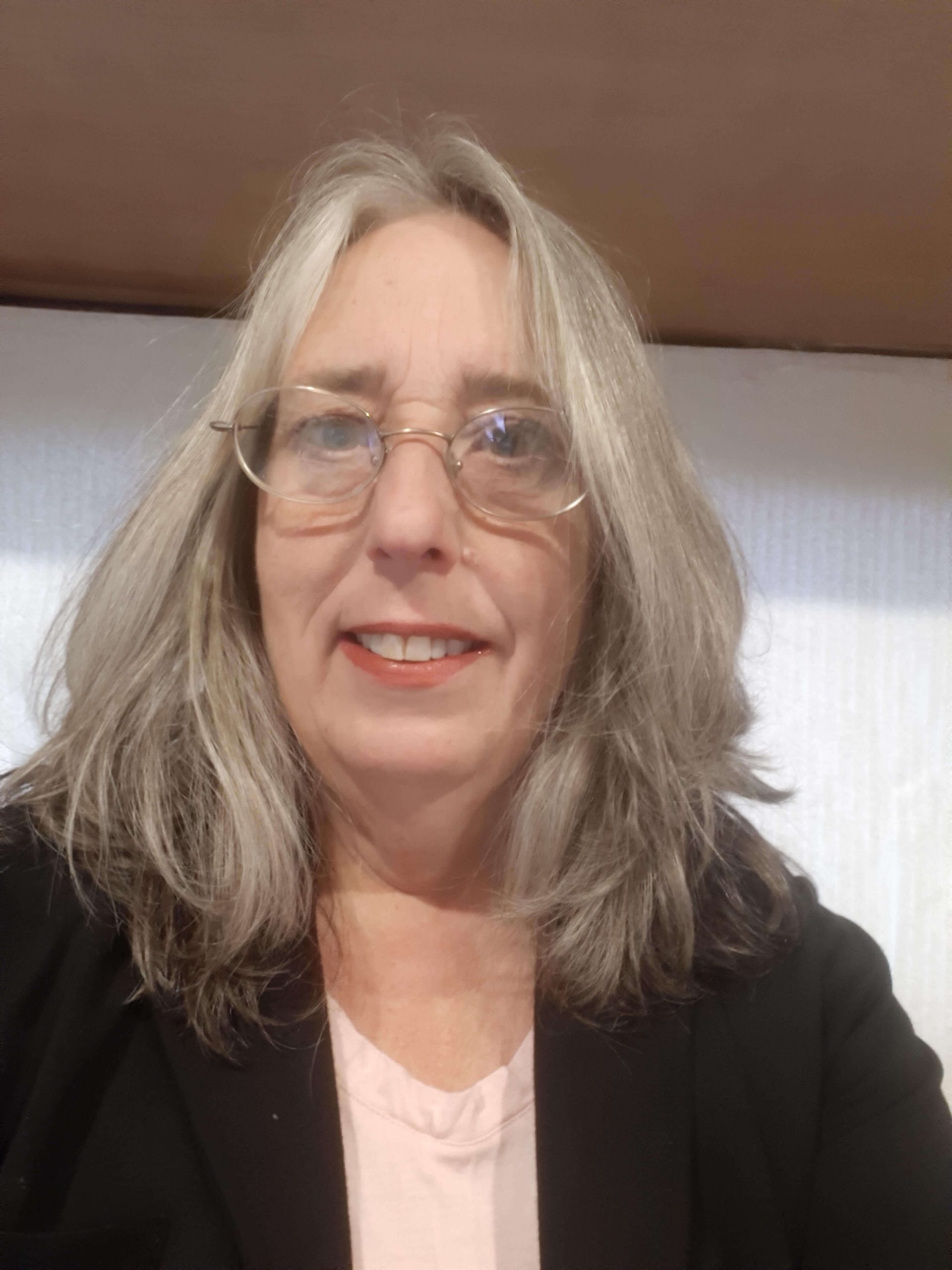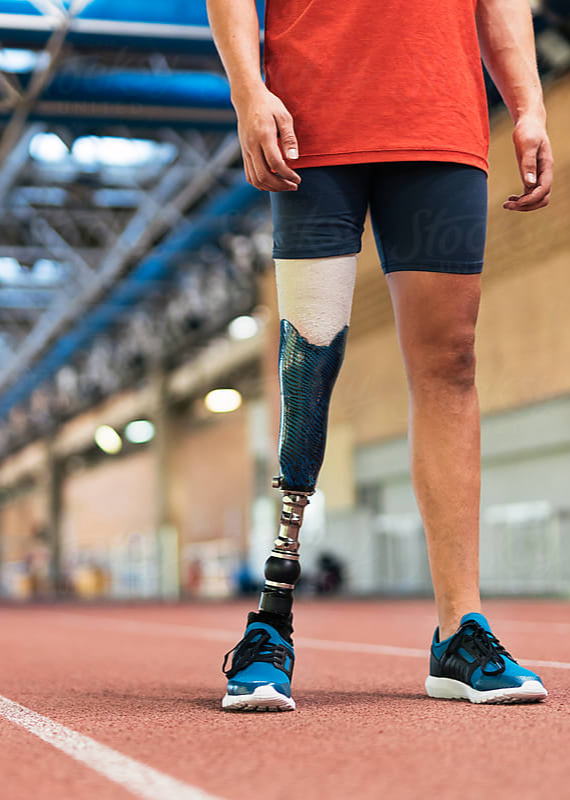 What makes me different than
other similar companies?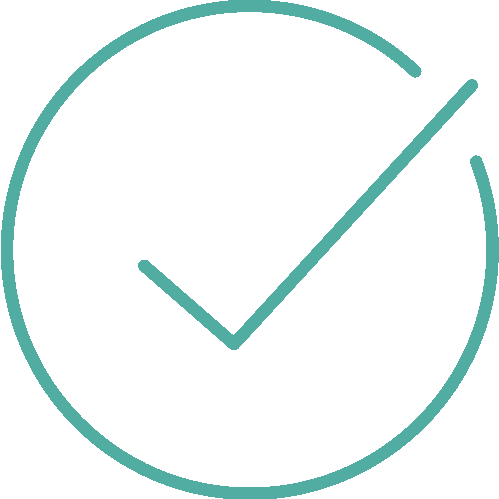 I'm a strong advocate for special education, physical and mental health issues, taxpayer relief for client debt, home renovation programs for disabled individuals, funding for special needs summer camps and so much more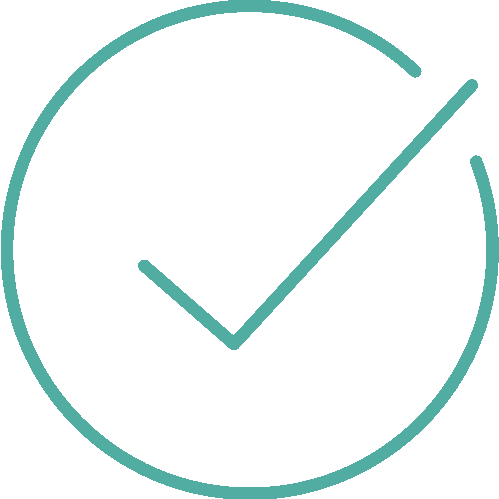 I work with you one on one, to give you personalized devoted service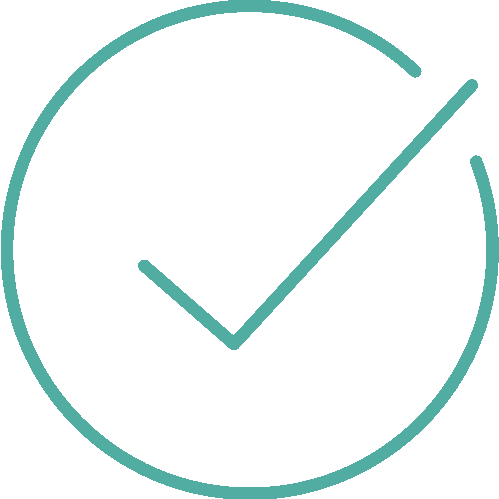 I'm experienced in all potential challenges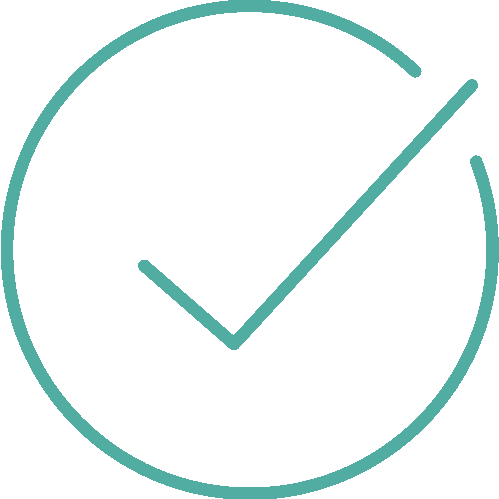 No wait times - I'm here for you, when you need me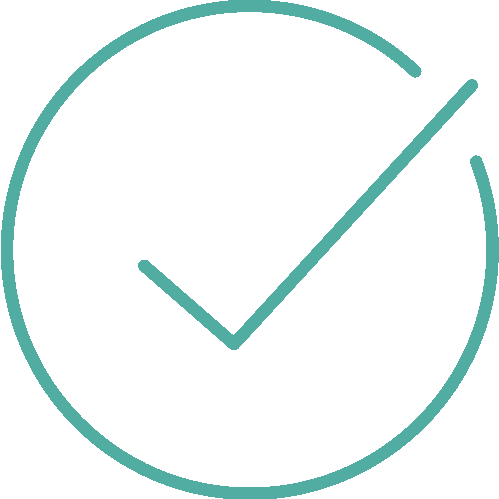 Results driven - there's no fees for you unless we get results and giving up is not an option
My ultimate reward is to see you get your lump sum refund and improve your quality of life.  The longer you wait, the more you are missing out on thousands of dollars in tax credits per year.
3 easy steps to get started: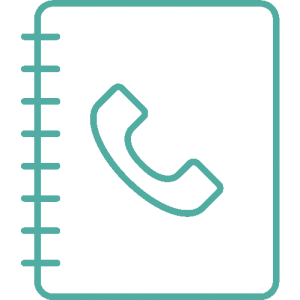 Call or email today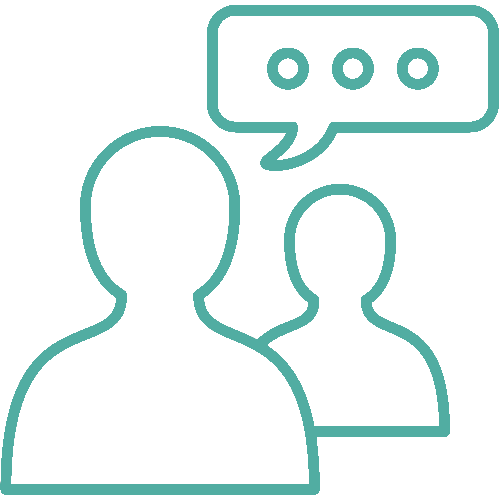 We discuss your options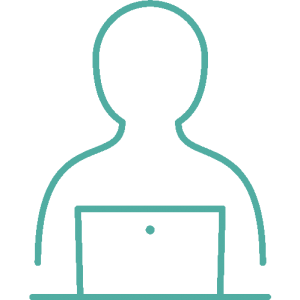 I start working right now to get you approved.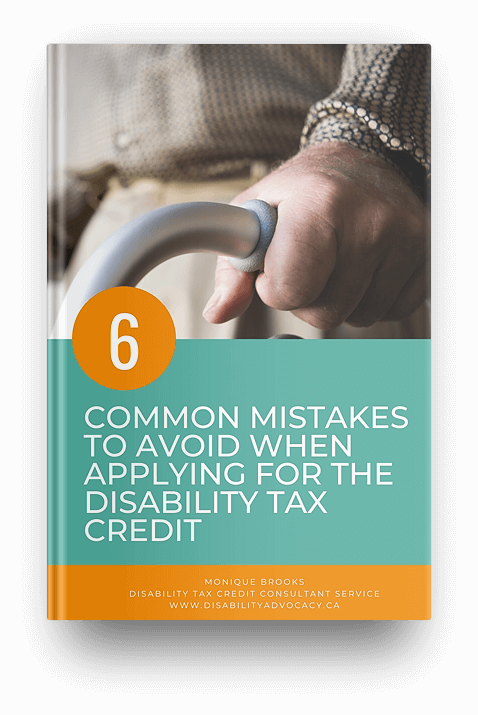 6 common mistakes to avoid when applying for the Disability Tax Credit
Disability Support Services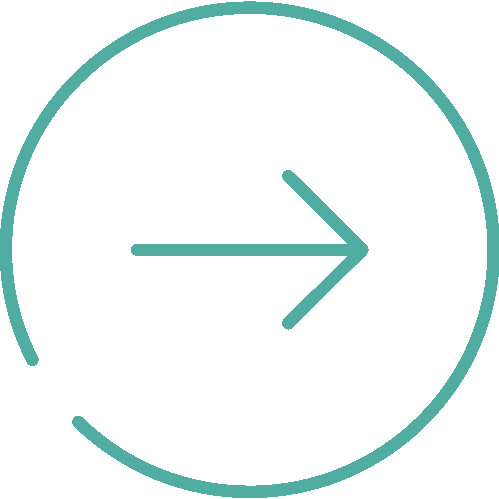 Help with DTC Application and criteria requirements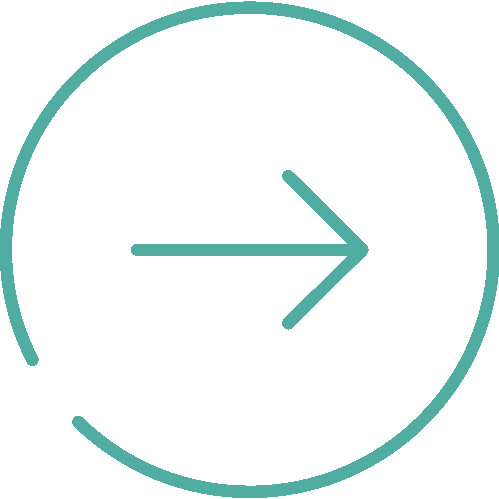 Back filing on the DTC for up to 10 years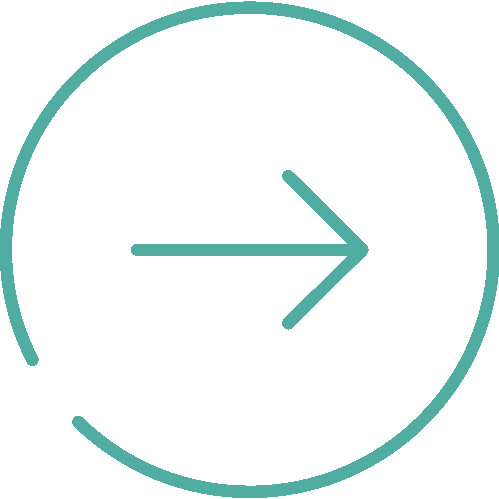 I advocate with your physician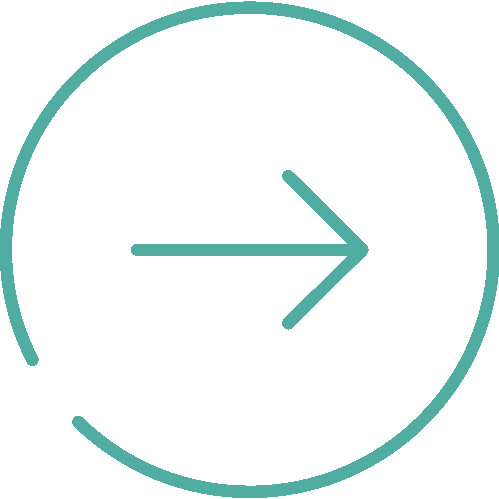 Reducing ODSP overpayment deductions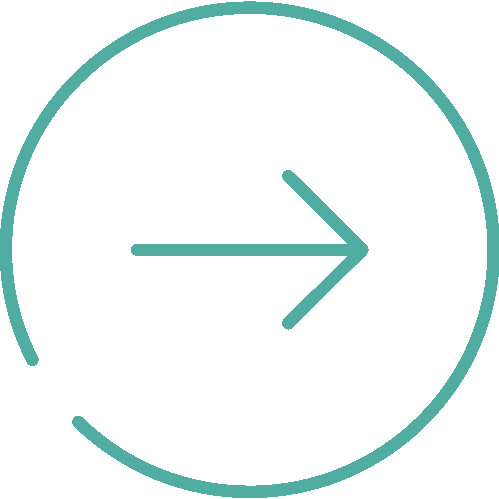 Referrals to mental health agencies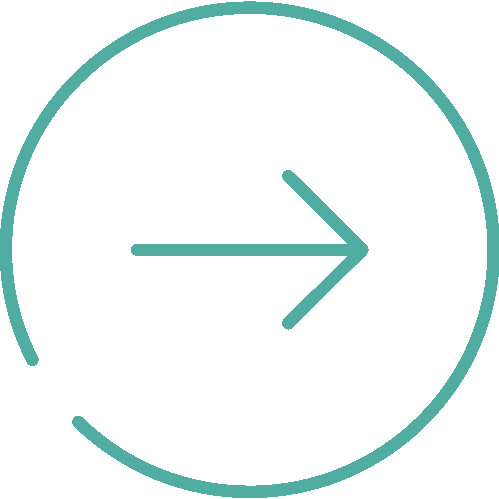 Referrals for assessments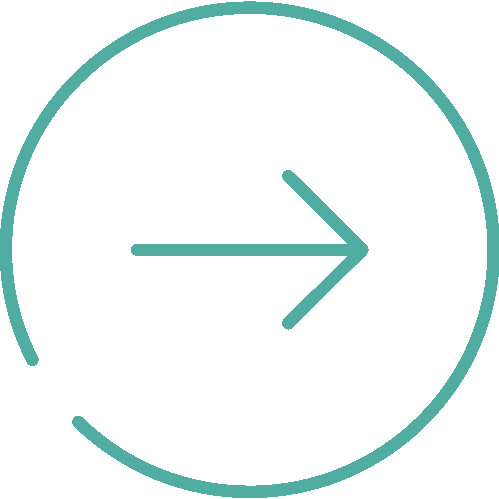 Referral to a financial planner to open RDSP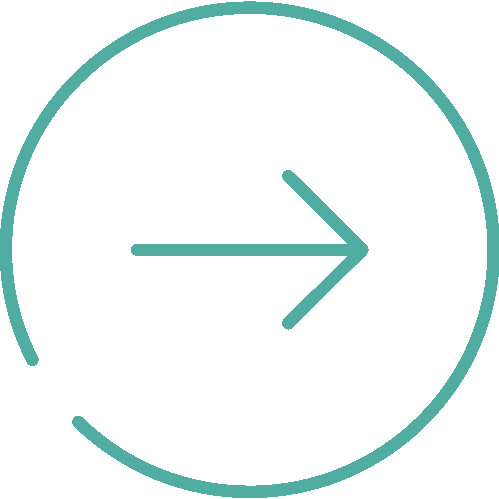 Applications for home repairs for disabled persons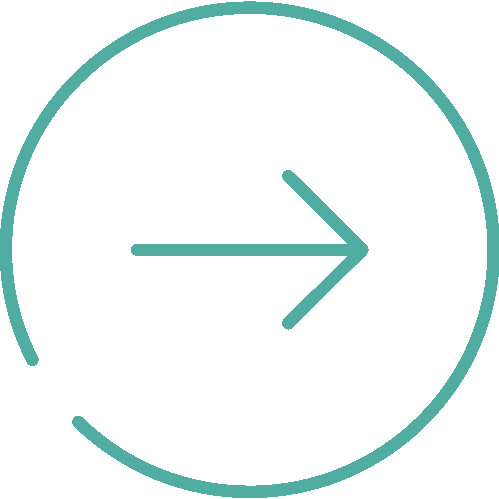 Funding applications for persons under 19 for costs of private assessments, assistance devices, special needs camps.
Contact Me For a Free Evaluation
Let's Get Going on The Refund You Deserve !